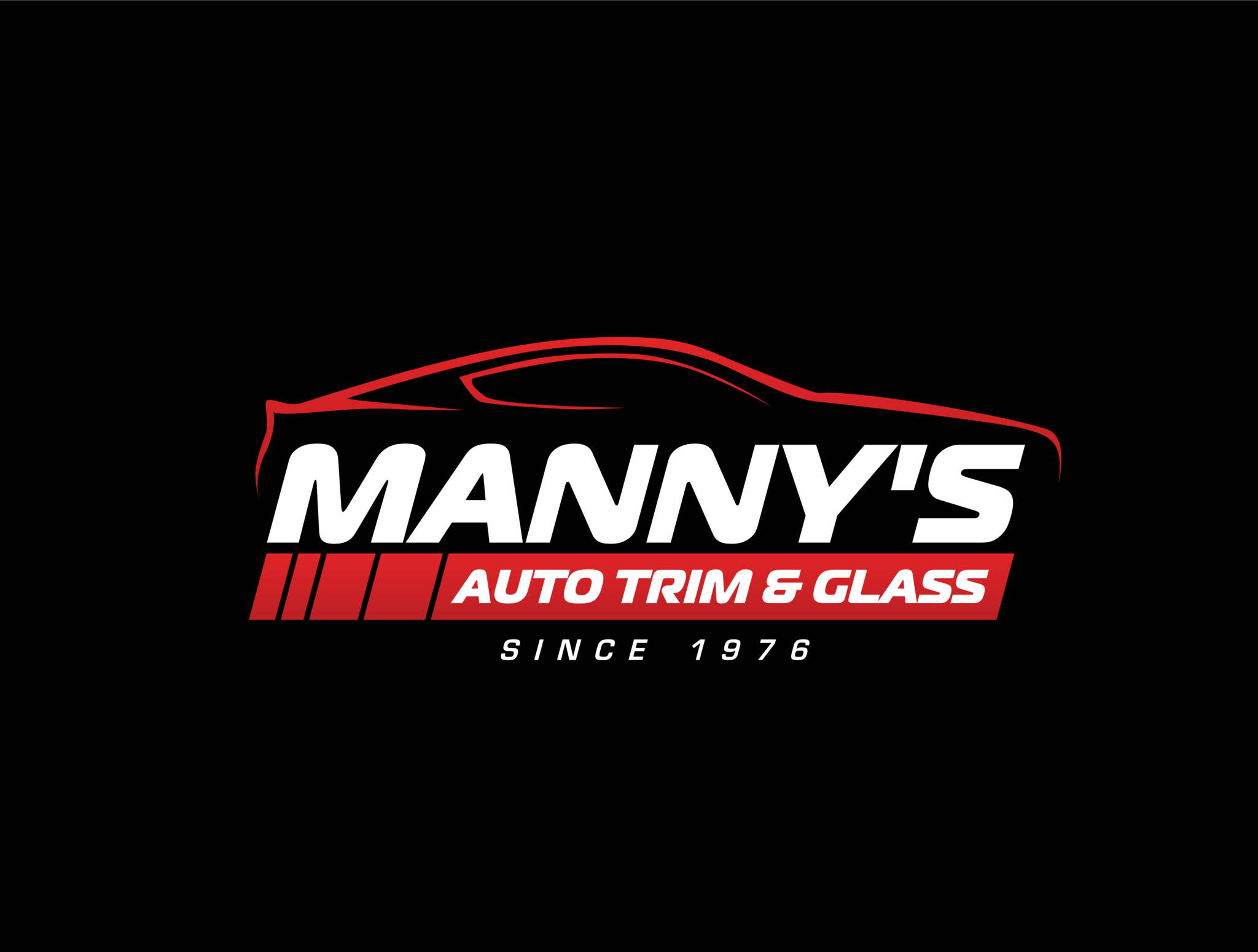 by Green Sawfish
August 20, 2011
Thanks guys! Great price, with awesome service. And fast too.
by happycamper
March 2, 2009
I found Manny to be very friendly and professional. He replace my broken window on the same day, knowing I was in a rush.

My experience certainly wasn't what the last person wrote!

I would recommend his services without reservation.
Reviews powered by